Serving the Dallas / ft. worth metroplex.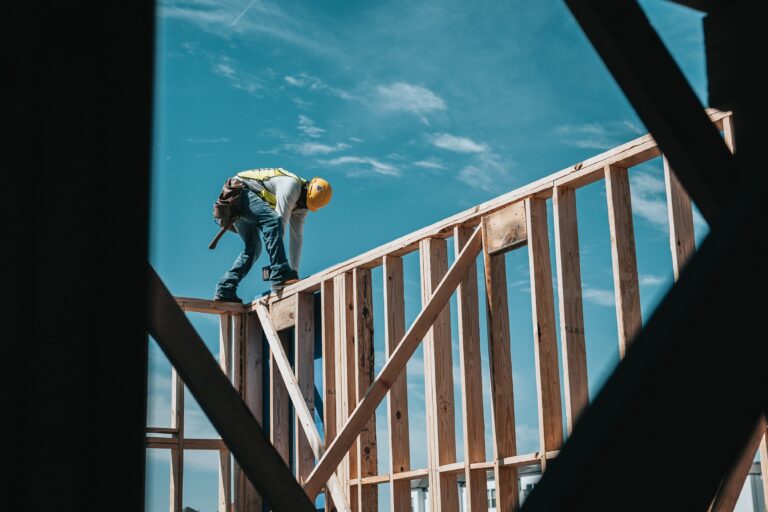 Buying a home is a big step with a lot of detailed processes to sort through. Our goal is to be a trusted resource that is available to people in the purchasing process and to provide each client with the details they need in order to get to know their property. We conduct a detailed inspection and curate an informative report to each client through a process that is as convenient and easy to understand.
I am Toby Benso, a professional home inspector located in Dallas/Ft. Worth. Through my own home buying experiences I have seen the need for an understanding of all the small details that make each property unique. Whether it is a new build or a one of a kind turn-of-the-century restoration, each house has its own character and its own scars. 
With a degree in advertising from The University of North Texas,  and years of experience in organizational leadership, I have learned the importance of connecting and communicating effectively with people and tailoring the customer experience to fit each individual's needs. 
At Benso Property Inspections, we have a passion for helping people, and a hunger to always be growing our knowledge base and resources to better assist clients in making knowledgeable and informed decisions about their purchase. 
We would love the opportunity to help you get to know your property.